Movement Disorder Specialists (MDS) Docs
Expertise, Compassion & Dedication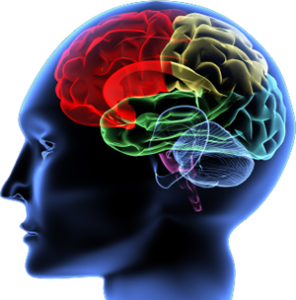 Are you wondering if you may have a movement disorder?

Have you recently been diagnosed with a movement disorder and are looking for a specialist to help guide your care?

We are here for you.

Our team offers you personalized attention to ensure you are receiving the right care and that you have access to the most current medications and treatments available
What is a Movement Disorder Physician?
Movement disorder specialists are neurologists who have completed an additional course of education beyond general neurology, training specifically to treat patients with diagnoses of Parkinson's and Huntington's, essential tremor, dystonia, and various Parkinsonisms.
As movement disorder physicians we keep abreast of new and potential treatments and medications and can address each patient's care needs with specialized expertise.  We have expertise in all movement disorders and can ensure a proper diagnosis and tailor your treatment plan to your symptoms and lifestyle.
General neurologists treat more than 100 neurological conditions.  Movement disorder physicians receive advanced training in movement disorders.  The laser focus enables us to identify issues and formulate a customized treatment plan specifically to meet your needs and address your symptoms.
Movement Disorder Specialists is not a group practice setting.  It is a shared office location by individual medical providers.