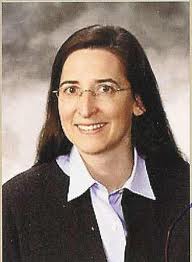 Maria Cristina Ospina, MD, is a movement disorder neurologist in private practice. During her medical career, Dr. Ospina has been active in medical research, participating in several NIH and pharmaceutical sponsored clinical trials. She has served as an investigator in the Parkinson Study Group as well as an invited speaker on a variety of topics related to movement disorders. She is trained in both the administration of botulinum toxin for dystonia, and the use of Deep Brain Stimulation. She believes in utilizing complementary modalities in Parkinson care and is an advocate for exercise to improve gait, flexibility and mood.
Practicing in Phoenix AZ.
7500 N Dreamy Draw Dr Suite 133.
Phone: (602) 277-2228